WELCOME TO DATA SATURDAY GOTHENBURG ON AUGUST 26, 2023
This free, one-day conference in Gothenburg (location details on the Attending page) will teach you a lot about the Microsoft Data Platform. It gives you a wide field of tracks inluding among others: Business Intelligence, Development, DBA, Azure, PowerBI and IoT. All this delivered by leading world-class international and local speakers! Sign up here: https://www.eventbrite.se/e/data-saturday-gothenburg-2023-biljetter-607631130067
---
Brent Ozar is coming to town!
This year we have the privilege to have a post-con by Brent Ozar. The full day workshop takes place on Monday the 28th. The title of this workshop is
Mastering Server Tuning with Wait Stats.
Details about what you will get and ticket sales are found at
https://training.brentozar.com/p/mastering-server-tuning-live
---
For the after-event, we will go across the river to Hotel Riverton, Stora Badhusgatan 26 where B3 will host the after event-party. Don't forget to sign up for it, in order to help us with the planning.
---
Sponsors
This event would not occur without the sponsors. Make sure you make them feel appreciated! At this time even the cost for lunch is covered by the sponsors!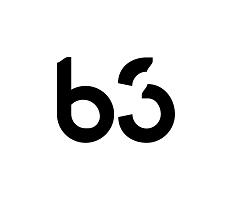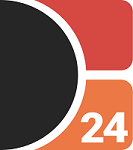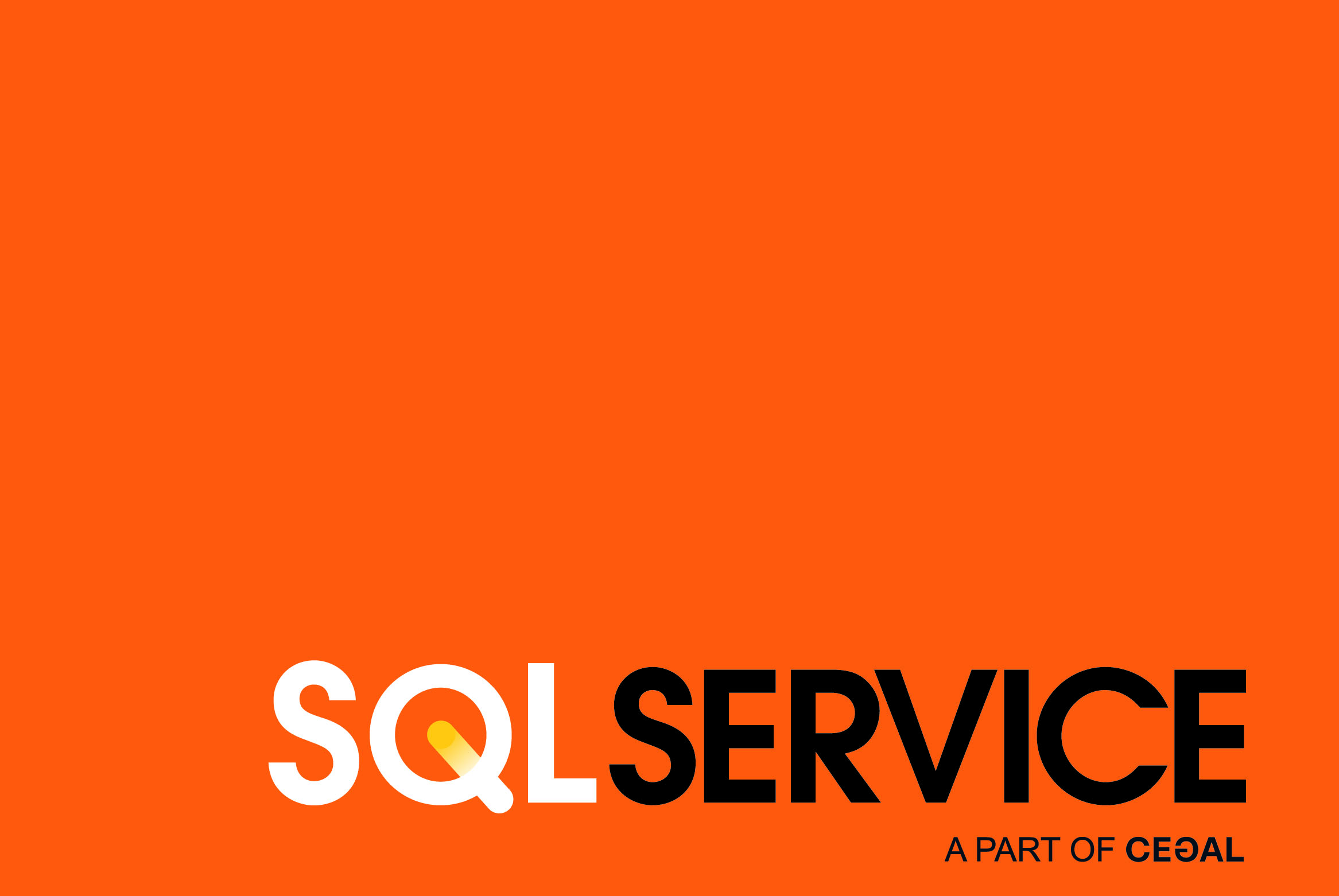 ---