WELCOME TO DATA SATURDAY GOTHENBURG ON SEPTEMBER 3, 2022
Having its pedigree from SQL Saturday, this free, one-day conference in Gothenburg will teach you a lot about the Microsoft data platform, both in the Cloud and on premises. It also gives you a wide field of tracks ranging from Business intelligence and Data Lakes to plain Administration passing Hybrid scenarios and Data Analytics on the way. All this delivered by leading world-class international and local speakers!
Location
(extract from the Attending page)
Forskningsgången 4, 417 56 Göteborg the left-most entrance of Kårhus Lindholmen.
Secure your tickets NOW at https://www.eventbrite.se/e/data-saturday-gothenburg-2022-biljetter-325752543627
---
After-event mingle is now online!
We will go across the river to Hotel Riverton, Stora Badhusgatan 26 where B3 will host the after event-party. Don't forget to sign up for it, in order to help us with the planning.
https://sv-se.invajo.com/event/b3/datasaturdayminglegothenburg
---
Bookmark this site for all the latest news and information about the event!
---
Sponsors
This event would not occur without the sponsors. Make sure you make them feel appreciated!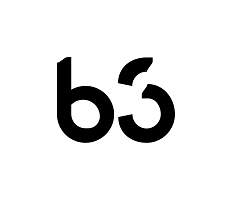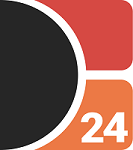 UNCERTAINTY DISCLAIMER
We're planning the event as a physical, in-person event. Currently (as of mid August 2022) things are looking really good and there are no restrictions planned or in place. We do however live in uncertain times, so please note that:
We reserve the right to cancel the event at a future point if conditions should deteriorate dramatically.
We urge you to NOT come if you feel unwell, out of respect for your fellow human.
Our "Attending" page has more information on covid safety and local restrictions.
---